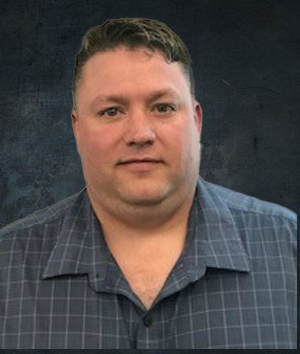 Tim Wilson
Program Manager
Nebraska Department of Health & Human Services
301 Centennial Mall South
Lincoln, NE 68509
Phone: (402) 471-0124
Email: Tim.Wilson@nebraska.gov
About Nebraska's EMS System
The Department of Health and Human Services assists with many aspects of Emergency Medical Services (EMS). Some of the services are EMS Licensing, training and technical assistance, EMS Assessments, Emergency Medical Services for Children and more.
EMS Compact Legislation
In Nebraska, the
REPLICA legislation
was signed into law on March 20, 2017. This made Nebraska the thirteenth state to enact the EMS Compact. Commissioner Wilson is Nebraska's second Commissioner. Commissioner Covet-ByBee was seated to the Interstate Commission for EMS Personnel Practice at the inaugural meeting on May 22, 2018.
National EMS Coordinated Database Status
Nebraska

is in process of integrating with NEMSCD, an upgrade to the state license managment system is in process although there is no anticipated completion date yet.
Nebraska EMS Rules and Laws
•
Chapter 11 EMS Providers and Instructors
•
Chapter 12 Licensure of Emergency Medical Services
•
Emergency Medical Services Act
State EMS Office Links
•
Nebraska Office of Emergency Medical Services (EMS)
•
EMS Protocols
•
EMS Licensing
•
EMS License Search
Contact Information
Tim Wilson
Program Director
Office of Emergency Health Systems
Phone Number (402) 471-0124
Cellular Number (402) 480-1072
Fax Number (402) 742-1140
Email Address
tim.wilson@nebraska.gov
Mailing Address
P.O. Box 95026, Lincoln, Nebraska 68509-5026
Retired Commissioners

Claire Covert-ByBee

Commissioner (Retired)