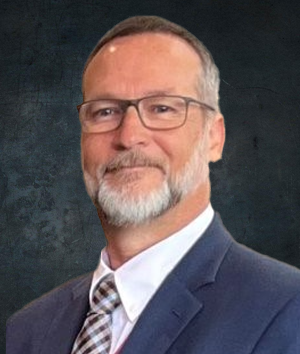 Georgia Office of EMS and Trauma
1680 Phoenix Blvd, Suite 200
Atlanta, GA 30349-5576
Phone: 770-996-3133
Email: michael.johnson@dph.ga.gov
Commissioner Johnson is the third Commissioner to represent the State of Georgia. Commissioner Keith Wages was seated to the Interstate Commission for EMS Personnel Practice at the inaugural meeting on October 11, 2017. David Newton served on the EMS Compact Commission from Oct 2017 - Aug 2022.
About Georgia's EMS System
EMS Compact Legislation
In Georgia, the
REPLICA legislation
was signed into law on May 8, 2017. This made Georgia the tenth state to enact the EMS Compact.
National EMS Coordinated Database Status
✅ Georgia is fully integrated with NEMSCD
State EMS Office Links
Retired Commissioners

Keith Wages

Commissioner (Retired)

David Newton

Commissioner (Retired)